Take control over your health 
IMMUNITY BOOSTING RESEARCH & BEHAVIOR SURVEY
At Wellin™, we are dedicated to understanding the implications of immune health on everyday life. We recently fielded a national survey of 1000 people to better understand their attitudes and behaviors around their immune health journey.
UPDATE:  Survey has been updated to reflect consumers views in light of the recent COVID-19 Situation
Proven Immunity Boosting Effectiveness of Milk Micronutrients
In 1960, Mr. Stolle founded Stolle Milk Biologics, Inc. (SMBI), and from 1960 to 1995, the company conducted what came to be known as, "The Ohio Survey." This study documented more than 8,000 case studies of individuals who drank his powdered drink containing S100 milk micronutrients. The result of this extensive documentation of user experience was that an astounding 73.5% of consumers reported an improvement in overall health, including more than 80% of consumers with heart problems, osteoarthritis, rheumatoid arthritis and persistent headaches reporting an improvement in their conditions.
Fueling the remarkable potency of MicroLactin® as a means to dramatically boost immune system response are unique ingredients found together in no other supplement. Immunoglobulin G (IgG) is the most common antibody found in the body and the main antibody in our body's immune eco-system. It is the first antibody produced by the body as protection against infection and plays a particularly important task because it "remembers" pathogens that invade the body, providing quicker response against future invasions.
Also giving MicroLactin® its unique immunity system enhancing ability are the milk micronutrients contained in the supplement. Milk micronutrients play a major role in bone health, cell growth, energy production and other functions necessary for optimal health. Milk micronutrients found in MicroLactin® include vitamins B1, B2 and B6, niacin, folic acid, calcium, magnesium, copper, potassium, phosphorus and many others. Combined together they help support an optimal functioning immune system.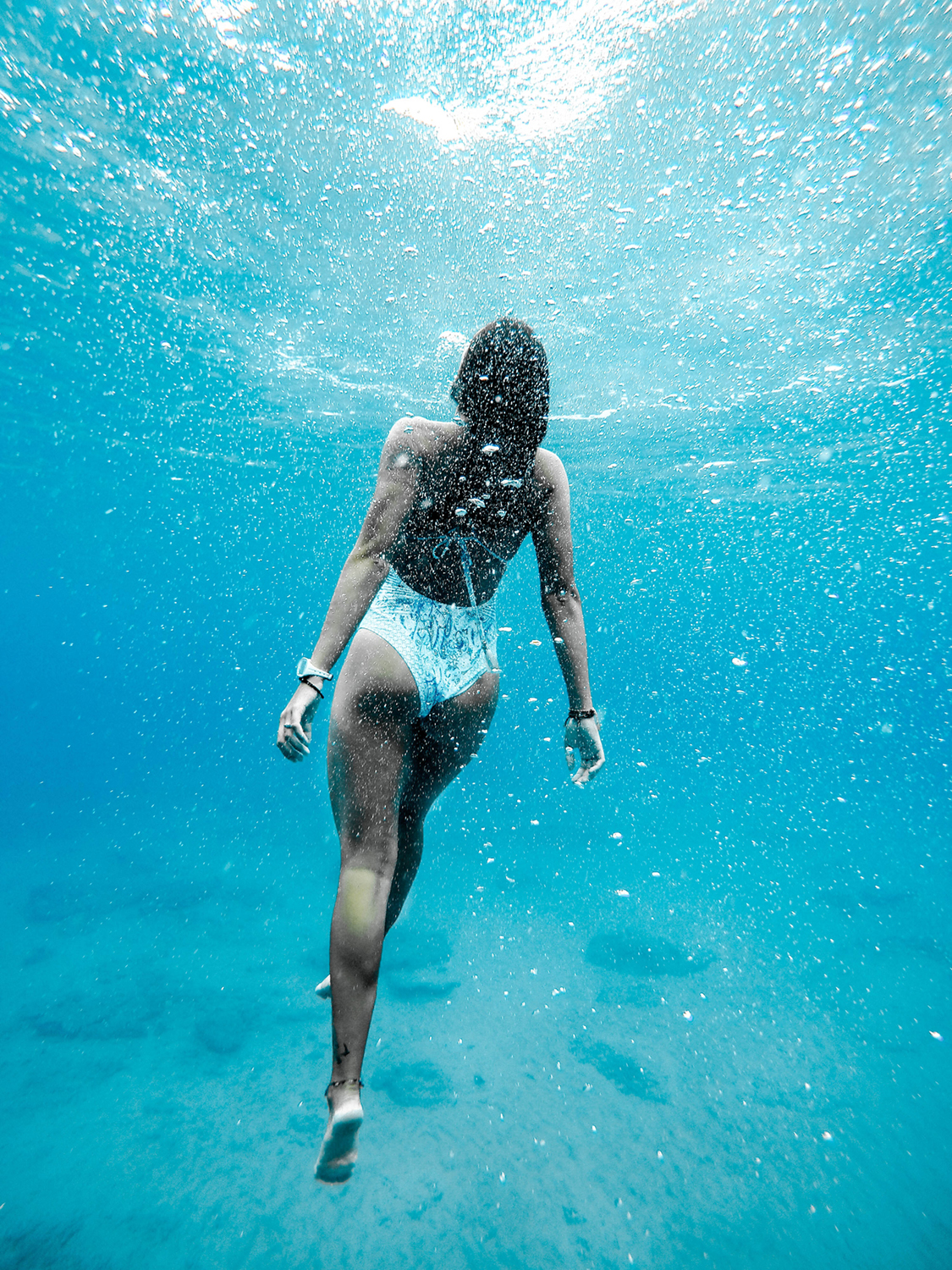 COVID-19 is Changing our Perceptions of Immune Health
Are more concerned about their immune health then before
Believe a strong immune system will impact well being as they age
Of People (45+) are more concerned with their parent's health
Inspired by Nature's Immune Function for More Than 40 Years
Today, MicroLactin® is the patented and clinically proven natural milk protein concentrate derived from years of research and development of Mr. Stolle's S100 immune stimulant. Derived from the milk of grass-fed New Zealand cows bred on nutrient-rich pastureland that is completely free of GMO crops, MicroLactin® contains no added hormones or antibiotics. It is low in fat and high in protein, as well as low-lactose so that it is effective even for men and women with lactose intolerance and dairy allergies.
Through extensive testing and clinical trials, MicroLactin® has been shown to enhance the ability of the immune system to promote gut health, reduce inflammation and improve overall health. It is a safe and effective supplement that may be taken long-term and aid in arthritis and joint pain, unlike Nonsteroidal Anti-Inflammatory Drugs (NSAIDs)* which have been shown to be harmful when taken over long periods of time.
Including the MicroLactin® supplement as part of your immunity boosting routine can help you regulate your immune system and reduce age-associated decline in immunity so that you can live a healthier, more fulfilling life.
*Studies have shown that NSAIDs increase the risk of heart disease and stroke when taken in high doses.
Believe Immunity weakens as you age

65%

65%

Find recoving from virus and colds to take longer as they age

54%

54%

Believe it is important that their generation takes active measures to stay healthy

88%

88%

Currently use a dietary supplements to boost immune system

53%

53%

Currently seeking out new ways to boost immunity

51%

51%

Aware of the Immune Benefits of Milk

11%

11%